Bitrix24
We are Bitrix24 Gold Partner in Indonesia.
Our Services are Cloud & On-Premise Versions.
Your company. United.
Free. Unlimited. Online.
Enjoy the way you work and collaborate.
Envirora
We are entering IT Business solution start from developing Envirora, The Monitoring Tools for smart building. Envirora makes a log history of your building environment conditions like temperature, humidity, light, noise, etc. It will send you an alert if an unusual condition happens in your environment.
BItrix24
Your Company. United. Free. Unlimited. Online.
Implementation Solutions
Self Hosted Deployment on Premise/VPS Cloud
User/System Admin/Development Training
Customization and Integration

ENVIRORA
Environment Monitoring System
Envirora Logger
Envirora Dashboard
Envirora Control
Envirora Alert

IT Solutions
Become our partner or make us as your partner
Bitrix24 Contact Center
Analysis and Consulting
Responsive Web Design
Technical Documentation
Social Media / Networking
Digital Marketing

OUR PROJECTS
We are very conscientious with our product and services to give the best solution for your business.
We put every effort in our continuous research and development.
We take pride in the seriousness and we give our dedication to each client.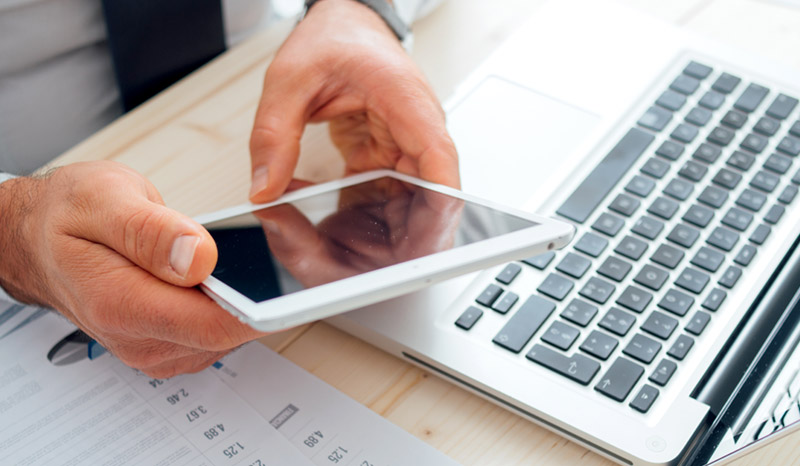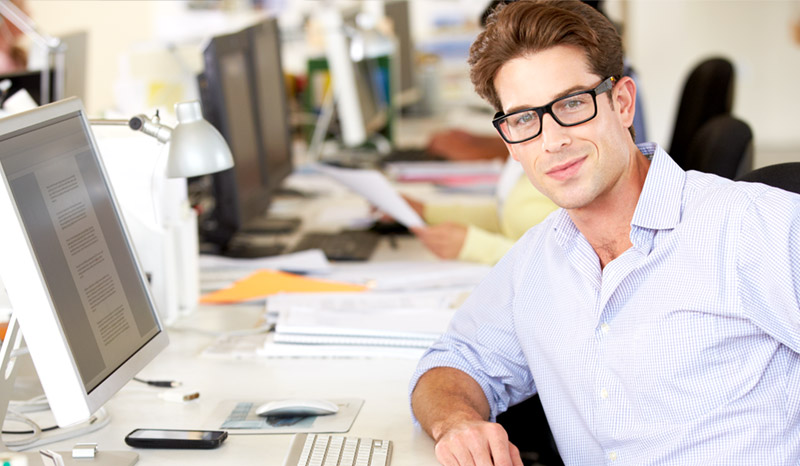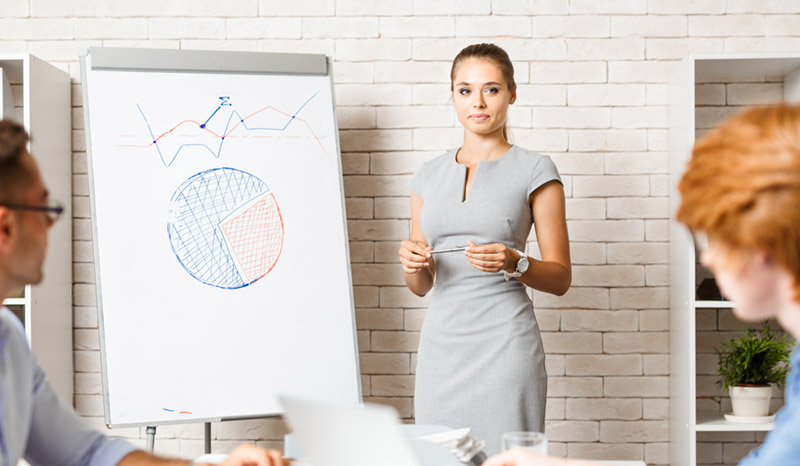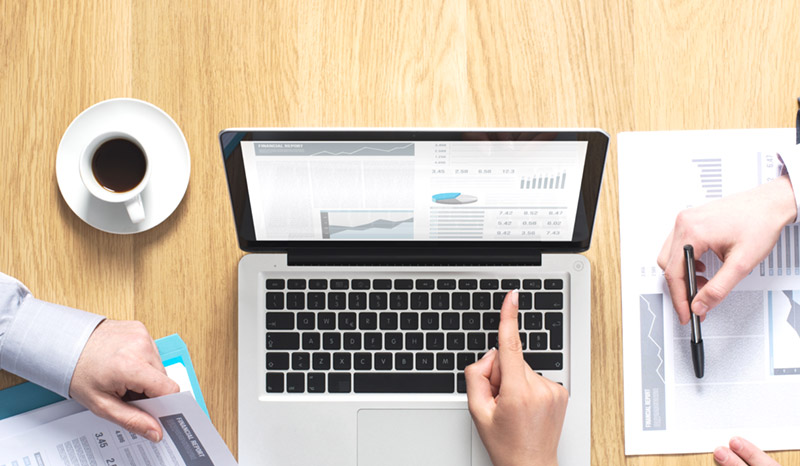 Nurul
Sales Executive
Rendi
Business Solution
Fina
Business Developer
Dista
Sales Manager
Copyright PT. Aurora Solusi Perdana © 2019 All rights reserved.